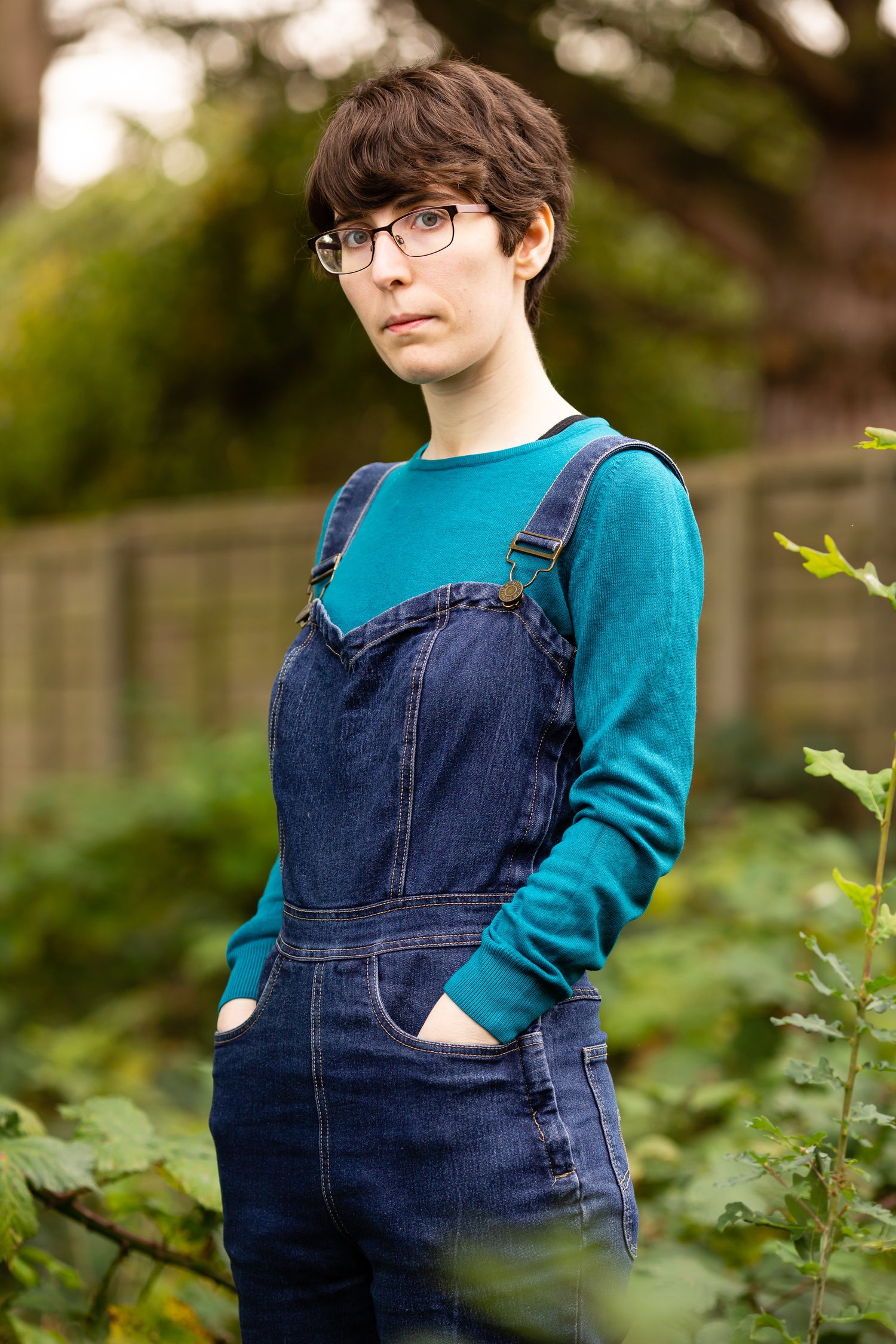 Louise Carey is a fantasy and science-fiction author.
Her debut trilogy of novels starts with Inscape (Gollancz, Jan 21, 2021): 'A propulsive thriller... with great twists and reversals' (4 stars - SFX).
She has co-written two fantasy novels, The City of Silk and Steel and The House of War and Witness (Gollancz), as well as a graphic novel, Confessions of a Blabbermouth (DC Comics).
She also writes for the Dungeons & Dragons blog Tabletop Tales, which she runs with her partner, Camden.
When she's not writing, Louise can usually be found playing board games, reading horror, or DMing for a group of rowdy but well-intentioned adventurers.
She's repped by Meg Davis of Ki Agency.